THE CONSERVATION OF CHARLES SIDNEY RALEIGH'S PANORAMA OF A WHALING VOYAGE
Wednesday, December 13, 2023 6-7pm
In 2022, the New Bedford Whaling Museum was awarded a major, competitive national grant through the "Save America's Treasures" program to conserve one painting of our 22-panel panorama series: Charles Sidney Raleigh's Panorama of a Whaling Voyage. Museum members will be familiar with our 1,275 foot long painting, The Grand Panorama of a Whaling Voyage 'Round the World, painted by Benjamin Russell and Caleb Purrington around 1848, conserved and exhibited in 2018.
"LOVE LETTERS FOR NEW BEDFORD" SHORT FILM
Thursday, December 14, 2023
Join us during December's AHA! Night for the premiere of "Love Letters for New Bedford", a short documentary film. In 2022, New Bedford Creative at the NBEDC oversaw the successful completion of the first-ever place-based pilot of Creating Connection in New Bedford, a national initiative by Arts Midwest to make creative expression a recognized, valued, and expected part of everyday life.
OR, THE WHALE BY JOS SANCES: AN ARK THAT INCLUDES US ALL
Friday, January 5, 2024
Kick off this year's Moby-Dick Marathon with a delicious dinner followed by a captivating lecture featuring artist Jos Sances and Melville Scholar Jeffrey Peterson, Ph.D. In this lecture, master printer Jos Sances will tell the artist's tale of making Or, The Whale (2019-20), a 14-by-51 foot scratchboard mural detailing the history and cost of American capitalism.
Admissions
Online ticketing is now our primary method of selling admission. Discounted admission tickets can only be purchased onsite.
| Museum & 3D Movie | Price |
| --- | --- |
| Adults | $27 |
| Seniors (65+) | $25 |
| Youth | $17 |
| Museum Members | $4 |
| Museum Only | Price |
| --- | --- |
| Adults | $23 |
| Senior (65+) | $21 |
| Youth | $13 |
| Museum Members | FREE |
Become a Member
Members enjoy free admission year-round and many other benefits. Before you purchase your admission ticket, CONSIDER BECOMING A MEMBER!
Extend Your Admission
Bundle your visit to the New Bedford Whaling Museum with admission to either the Rotch-Jones-Duff House & Garden Museum or the New Bedford Fishing Heritage Center to save at both attractions. Buy or learn more at our Admission Desk.
Guides
Plan your visit using the Museum's Visitors Guide (also available in Chinese, French, Japanese, Portuguese, and Spanish).
Download the Bloomberg Connects app for our gallery guide including audio, images, video, and an interactive map.
Check out what's on view right now at the Museum.
Spend an hour or spend a day at the Museum. There is always something to discover.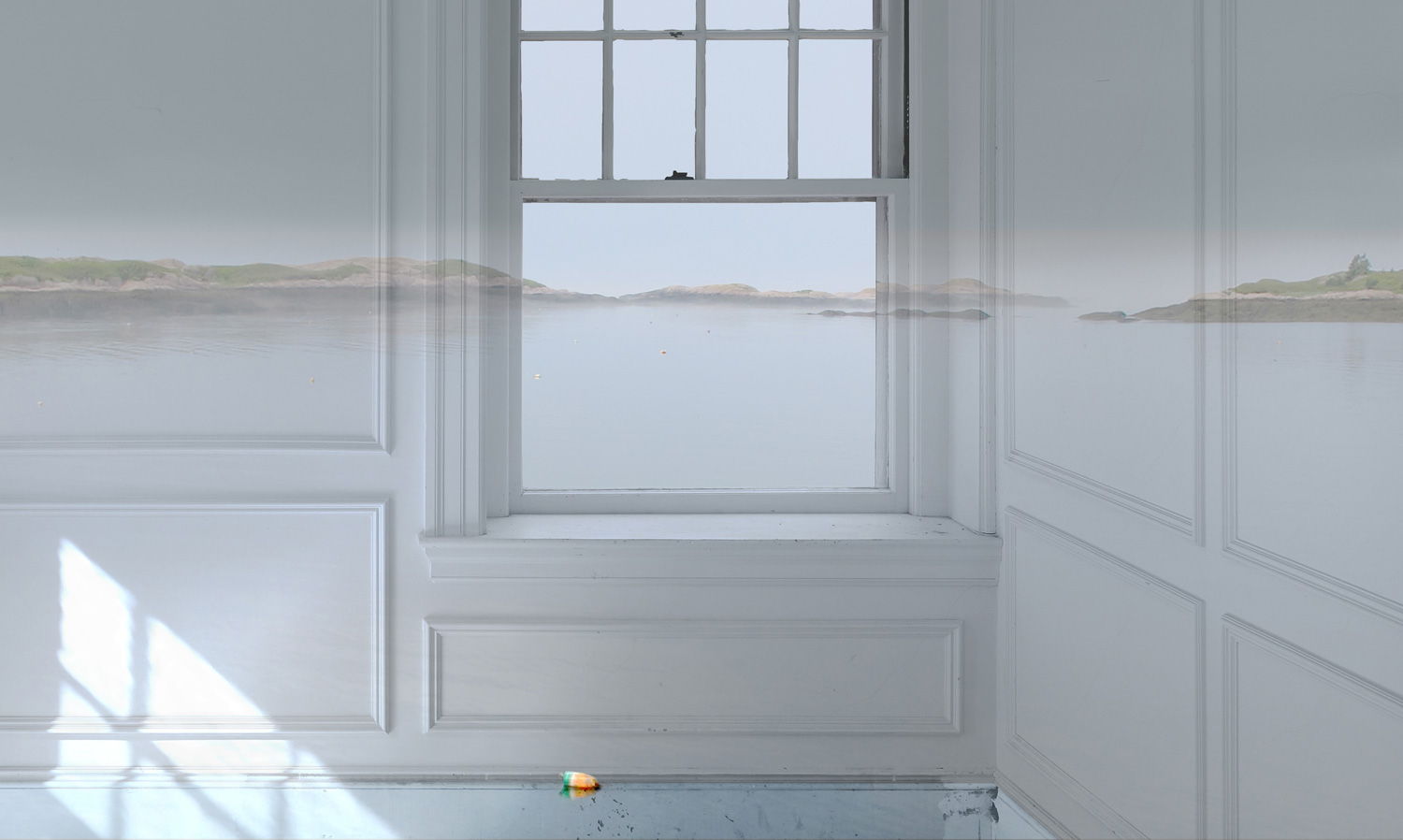 The Museum is always working on the next big exhibit to bring to our guests. Get a sneak peek at what we're creating for you.
Extended beyond the New Bedford Whaling Museum walls.
Online ticketing is now our primary method of selling admission. We have maximum capacity caps in effect at the Museum and tickets are sold on a first-come-first-served basis.
Adventures at sea, science, history, art, cookbooks, kids' books, and more — the Museum store has something for all the book lovers on your list.
Choose from prints available at 1000 Museums, or request prints of artworks in our collection.
Shop all of our gifts. The Museum store has hundreds of items available, you're sure to find the perfect gift for that special someone on your list!