2023 MANHATTAN SHORT FILM FESTIVAL
Thursday, September 28, 6:00pm
The Whaling Museum is excited to bring the 26th Annual Manhattan Short Film Festival to New Bedford again. Join more than 100,000 film lovers across 400 venues and six continents to simultaneously screen and vote on The Final Ten to select the Best Film and Best Actor awards.
CINEMAR | PORTUGUESE CINEMA IN RELATION TO THE SEA
Friday, September 29 & Saturday, September 30th
Join us for CineMar - a series of Portuguese (with English subtitles), conversations and workshops - on Friday, September 29 and Saturday, September 30 at the Whaling Museum. CineMar is organized by the Cooperative Break The Anchor, a non-profit organization USA/Portugal and with the support of the Ministry of Foreign Affairs. – Portuguese Communities. Admission is free, advance registration is required.
SEAWEED ROUNDTABLE: ARTS AND CULTURE
Thursday, October 5, 6:00-8:00pm
Roundtable discussion with experts in the culture and aesthetics of seaweed – including in painting, decorative arts, literature, and visual and material culture – moderated by Naomi Slipp, Chief Curator, NBWM.
THE LOCAL HISTORY GUILD
Tuesday, October 10, 6:00 PM
Join informal conversations with experts, aficionados, librarians, archivists, curators, historic preservation specialists, historians, and collectors. Topics run the gamut from commercial fishing to historic houses, to the latest acquisitions, collections, or publications.
Check out what's on view right now at the Museum.
Spend an hour or spend a day at the Museum. There is always something to discover.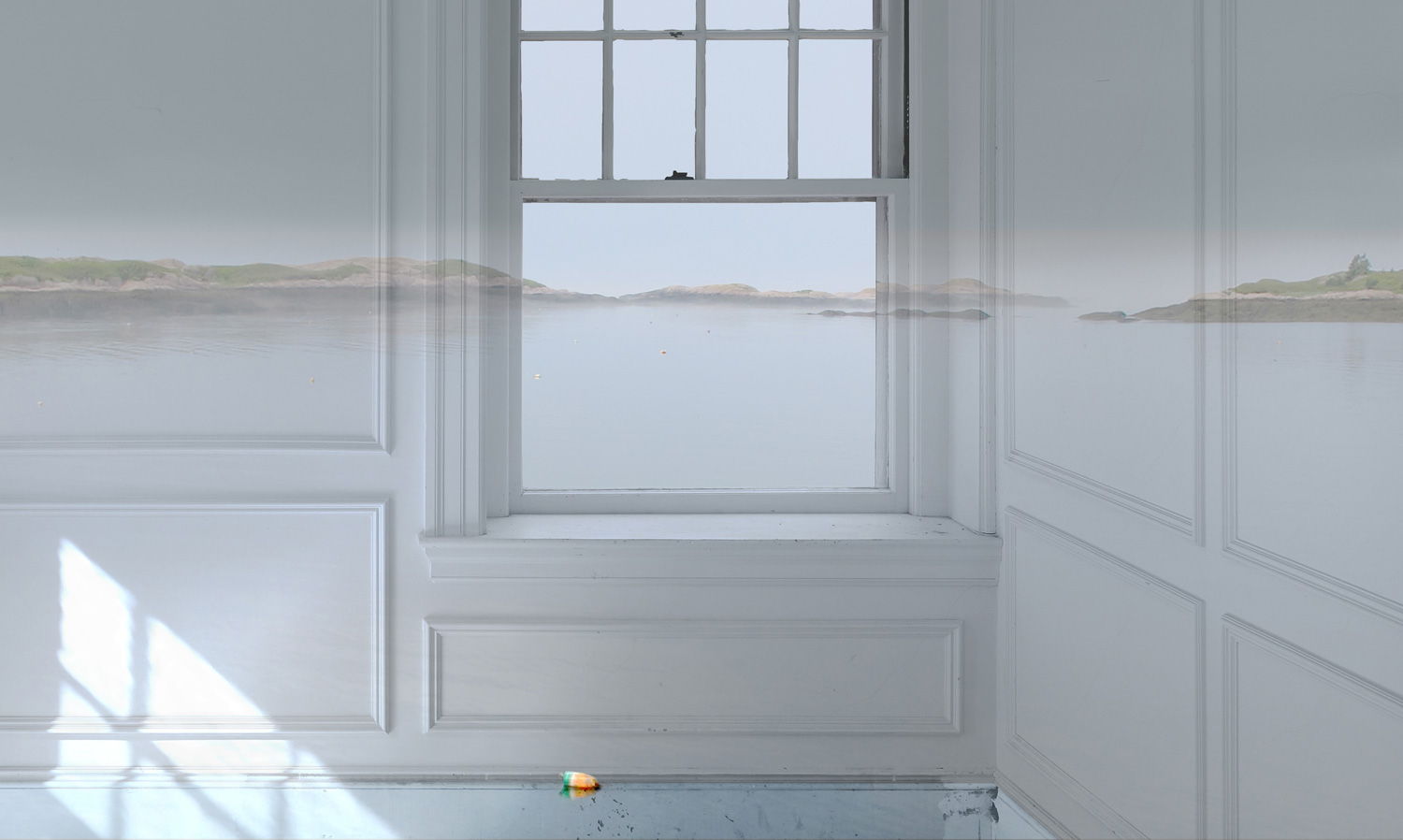 The Museum is always working on the next big exhibit to bring to our guests. Get a sneak peek at what we're creating for you.
Extended beyond the New Bedford Whaling Museum walls.
Online ticketing is now our primary method of selling admission. We have maximum capacity caps in effect at the Museum and tickets are sold on a first-come-first-served basis.
Adventures at sea, science, history, art, cookbooks, kids' books, and more — the Museum store has something for all the book lovers on your list.
Choose from prints available at 1000 Museums, or request prints of artworks in our collection.
Shop all of our gifts. The Museum store has hundreds of items available, you're sure to find the perfect gift for that special someone on your list!