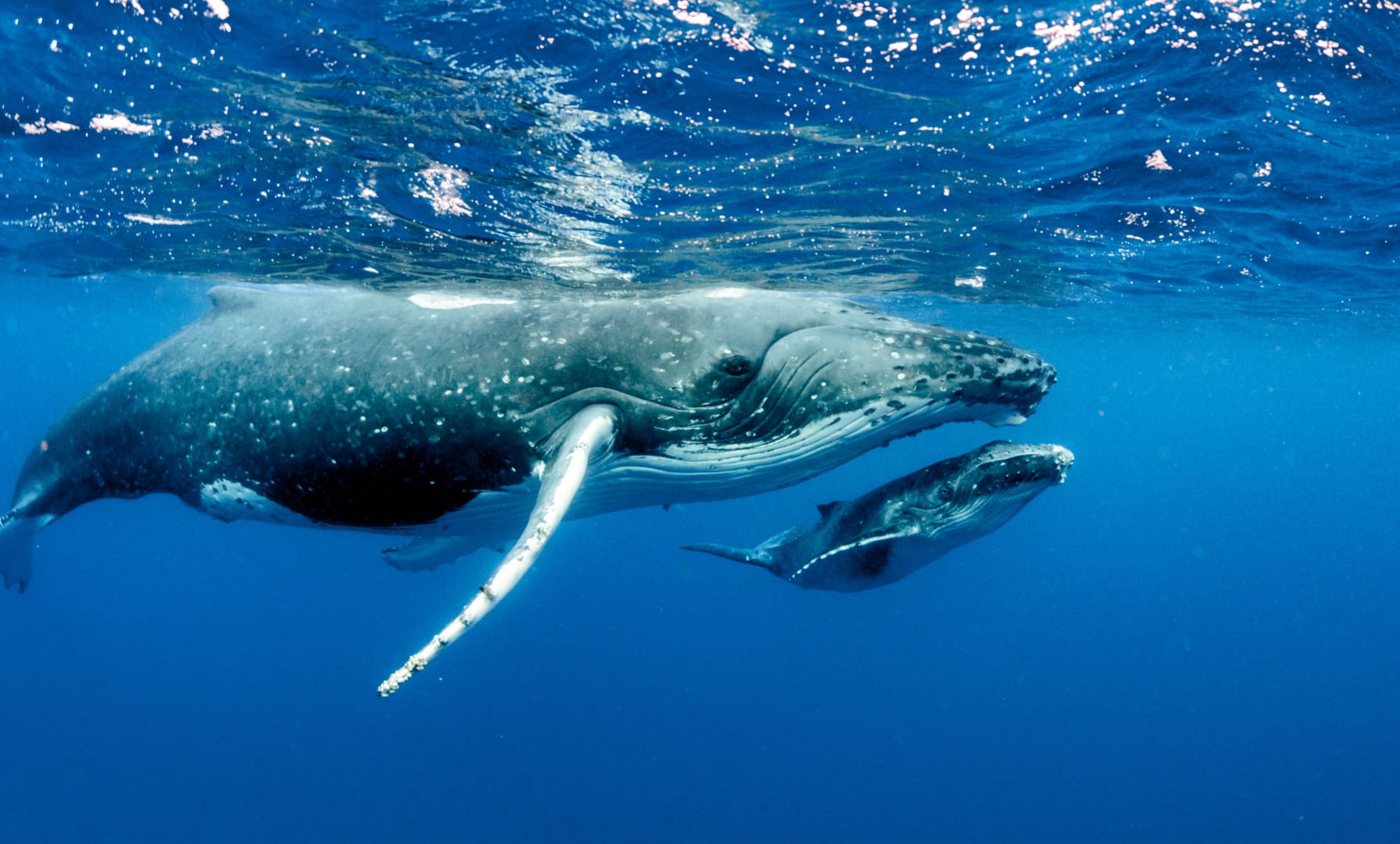 Portugal and the Great War: Contexts and Protagonists (1914-1918)
Great War and Azores Lecture
Exposição Portugal e a Grande Guerra: Contextos e Protagonistas
Palestra sobre a Grande Guerra e os Açores
Portugal and the Great War: Contexts and Protagonists (1914-1918)
Exhibition Opening and Great War and Azores Lecture
Opened: November 8, 2018
By going back to the origins, contexts, impact and memories of the First World War, the exhibition titled Portugal and the Great War: Contexts and Protagonists (1914-1918)  examines the various aspects of Portuguese participation in this global conflict.
Political reasons, social mobilization, the role of women, life in the trenches, African and European fronts and the lasting impact of the conflict are all addressed and reflected by very detailed photographic documentation.
Interrogando as origens, os contextos, os impactos e as memórias da Primeira Guerra Mundial, a exposição Portugal e a Grande Guerra Contextos e Protagonistas (1914-1918) interpelam vários aspetos da participação portuguesa neste conflito global. A razão política, a mobilização social, o papel das mulheres, o mundo das trincheiras, as frentes africanas e europeias e os impactos duradouros do conflito são abordados, com recurso a uma criteriosa documentação fotográfica.