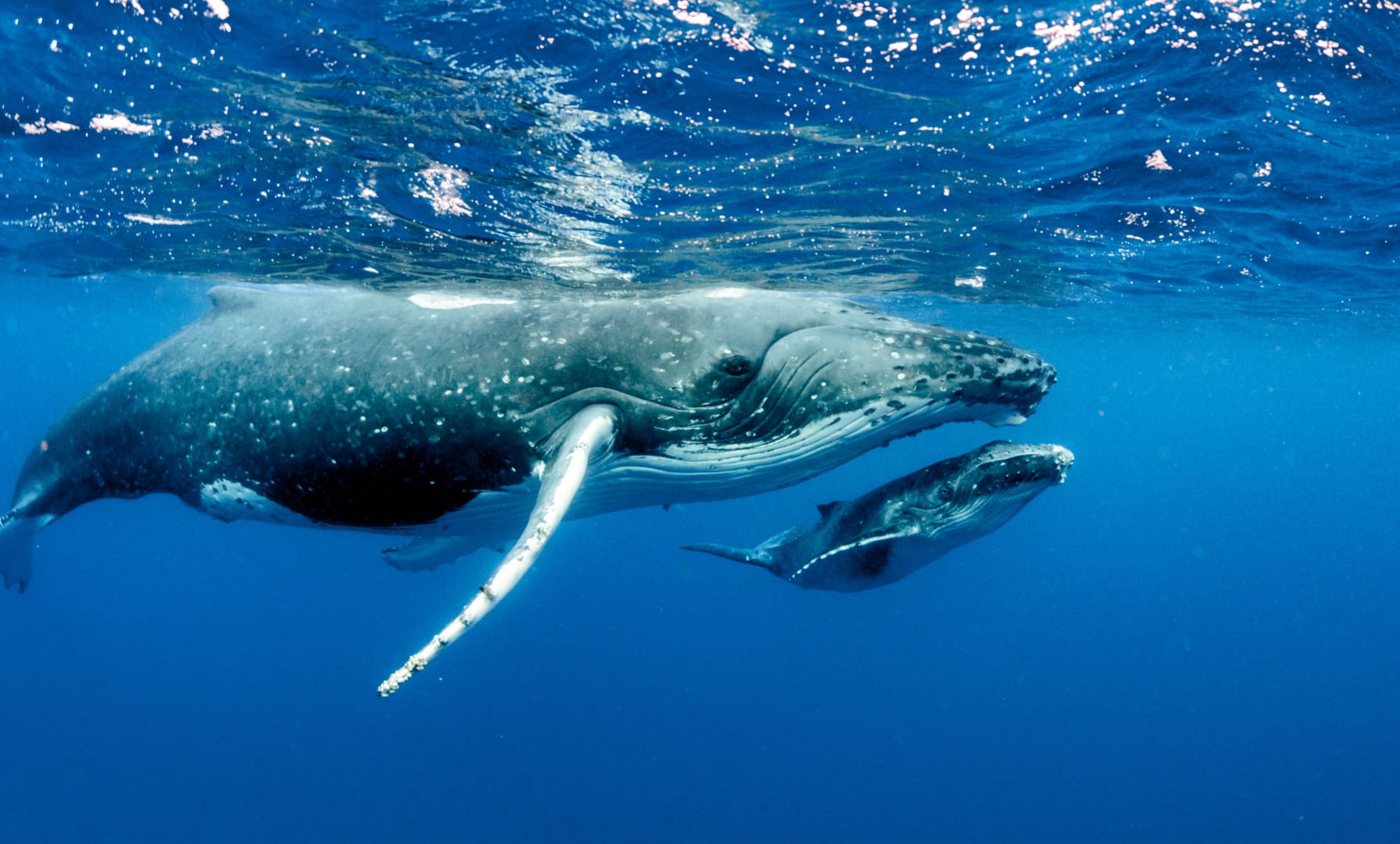 Celebrating Sippican: Marion in the Golden Age
Celebrating Sippican: Marion in the Golden Age
Opened: May 2, 2017
Closed: February 28, 2018
This exhibition explored Marion history as it rose in social and cultural prominence in the late 19th century as a destination resort community for noteworthy individuals from President Grover Cleveland to artist Charles Dana Gibson.
The Golden Age of Marion began after the Civil War when it emerged from a sleepy seaside village to a summer gathering place of artists, writers, actors, musicians and other intellectual leaders and celebrities at the end of the 19th and beginning of the 20th centuries.
Rear Admiral Andrew A. Harwood, upon his retirement after active duty during the Civil War, decided to settle in Marion in 1871 because of its oceanfront location. He had a daughter, Bessy, who invited her childhood friend, Richard Watson Gilder, the noted New York City editor of The Century Magazine, and his family to come to Marion in the summer for rest and relaxation and to enjoy Marion's cool afternoon sea breezes. The Gilders liked Marion so much that they purchased a summer home and a small stone building as a meeting place where their friends could gather in the evenings to enjoy one another's companionship. The Gilders asked their architect friend, Stanford White, to design a huge stone fireplace, which became the focal point of the gatherings in the stone building that they named the "Old Stone Studio."
Among the Gilders' guests were United States president Grover and Mrs. Cleveland.  President Cleveland loved to fish in Buzzards Bay off Marion and they loved Marion so much that they even named one of their daughters, Marion. Other friends of the Gilders followed: architectural critic Mrs. Schuyler Van Rensselaer, Arctic explorer General Adolphus Greely, writer Henry James, newspaper editor and author Mr. and Mrs. L. Clarke Davis and their son, Richard Harding Davis, war correspondent and author. Noted artists also followed the Gilders to Marion including sculptor Augustus Saint-Gaudens, illustrator Charles Dana Gibson, and portrait painter Cecil Clark Davis. World-famous architect Henry Hobson Richardson designed a house in Marion and Marion boasts the smallest house ever designed (in 1881) by the famous architect. Authors Henry James, Mark Twain, and the biographers of Abraham Lincoln (John Nicolay and John Hay) came to Marion during the summer. Famous actors and actresses also came: Joe Jefferson, Ethel Barrymore and her brother Lionel Barrymore, Maude Adams and Helena Modjeska. Musicians Walter Damrosch and Fritzi Scheff enjoyed Marion, too. During the Golden Age of Marion, the eyes of America were firmly planted on Marion's sparkling shores and glittering guests.
– Judith W. Rosbe
---
In partnership with the Sippican Historical Society
Guest Curators Judith W. Rosbe and Frank McNamee