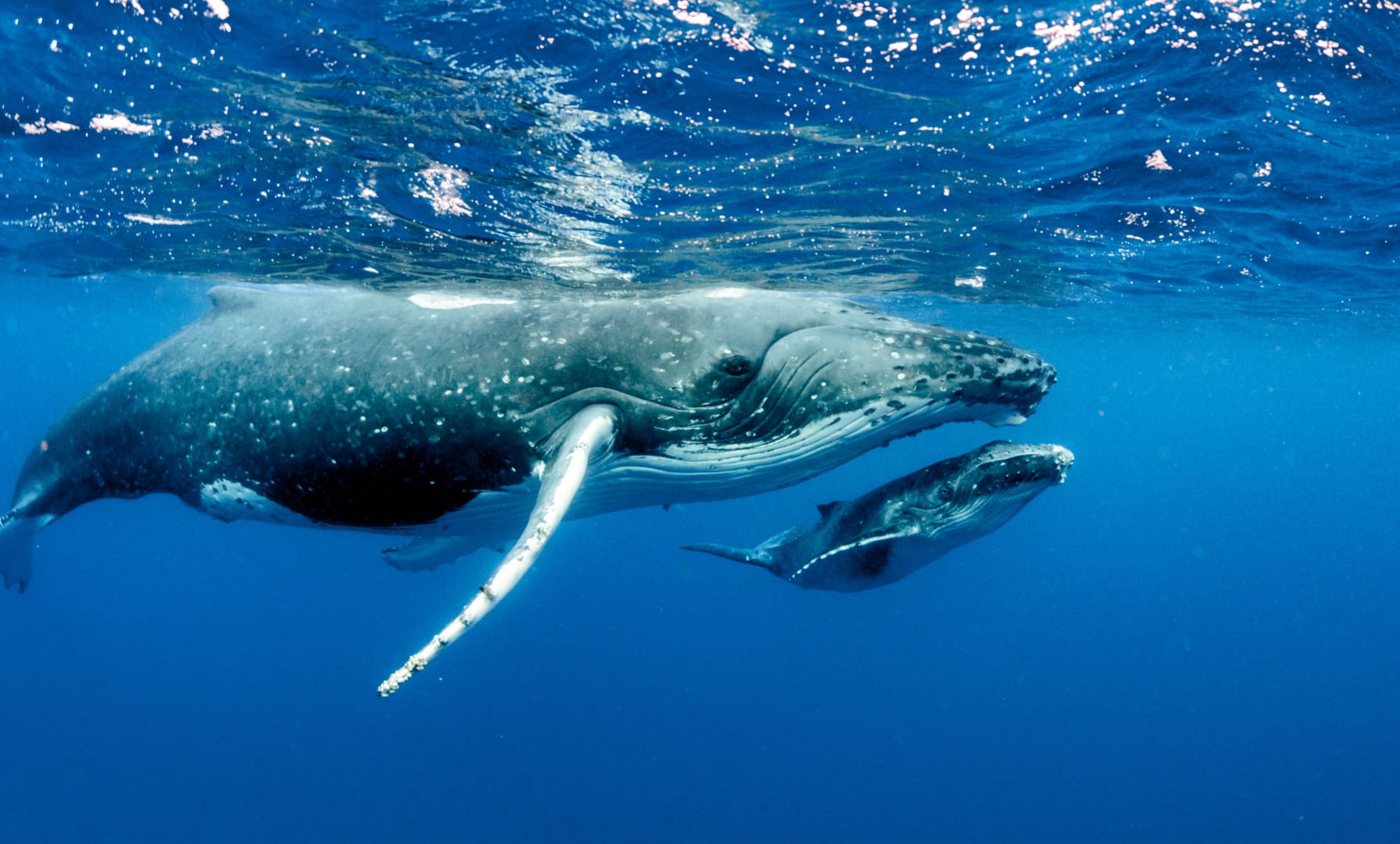 Complete Museum Audio Tours
These audio tours are being made freely accessible while you Museum from Home!
Complete Museum Audio Tours
An introduction to the New Bedford Whaling Museum.
Whales Today: Biology & Behavior Audio Tour
This exhibition is dedicated to the science and behavior of whales, their cultural impact, the current threats to their survival, and empowering all to support conservation efforts. Explore whale anatomy through skeletons, life-sized models, and natural history artifacts.
Whales Today: Research & Conservation Audio Tour
The Museum hosts the largest collection of digital recordings of marine mammals – the Watkins and Schevill Collection of Bioacoustics. Explore the groundbreaking research of these two pioneer scientists that continues to inform conservation efforts today. Learn about the current threats to the survival of marine mammals and what you can to do help preserve these magnificent mammals.
Whales Today: Cultures of Whaling Audio Tour
Some cultures hunt whales for food, some for commercial products. Whaling cultures are never simple. Some cultures view the whale as a benevolent brother, others view the whale as the ultimate foe, and still others see whales simply as commodities. Explore the diverse species of whales, tools of the trade, uses of whale products and whale mythologies in the diverse cultures across the globe.
For the Love of Beauty Audio Tour
This exhibition celebrates the fine and decorative arts of New England, particularly in the innovative and unique designs of leading regional artists and craftsmen from the turn of the last century.
Harboring Hope in Old Dartmouth Audio Tour
This exhibition explores the region of Old Dartmouth from the landing of Bartholomew Gosnold to the dominance of New Bedford in the whaling industry, and explores key themes that continue to resonate today.
Energy & Enterprise: Industry and the City of New Bedford Audio Tour
Focusing on the people, products, and infrastructures behind the rhythmic rises and falls of an industrial city, this story reflects not only New Bedford's past but a larger national narrative that resonates with visitors of all ages and backgrounds.
Scrimshaw: Shipboard Art of the Whalers Audio Tour
Learn more about the best, most representative, and most compelling curiosities of our vast scrimshaw holdings.
Captain Paul Cuffe: His Work, Vision, and Living Legacy Audio Tours
Themes explored include Cuffe's African and Native American ancestry, his descendants, Cuffe's life, work, and achievements, and his relationship with other prominent individuals.
History of the Museum, Bourne Building and Lagoda, the ship's rigging, hull, foredeck, and more!
The Azorean Whaleman Gallery Audio Tour
The Azorean Whaleman Gallery is the only permanent exhibition space in the United States that honors the Portuguese people and their significant contributions to this country's maritime heritage.
The Cape Verdean Maritime Exhibition Audio Tour
This exhibition explores the Republic of Cape Verde, its people, maritime history, connections to New England, and the legacies that continue to tie New Bedford and its culture to Cape Verde.