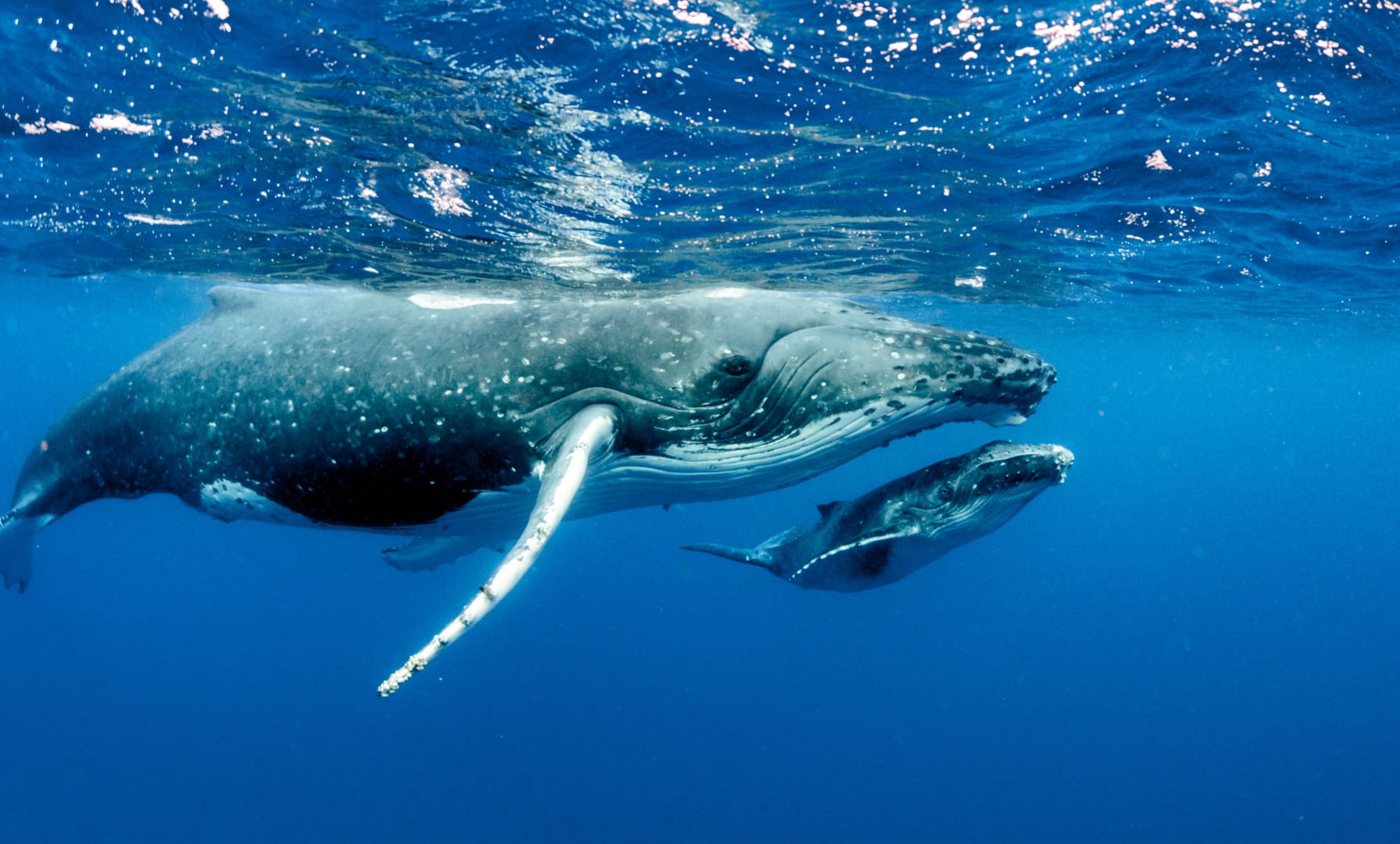 Cuffe Kitchen & Park
Opened: September 21, 2018
The Cuffe Kitchen was a multi-media experience providing an opportunity to ponder the social and racial issues faced by prominent merchant, philanthropist, community leader, civil rights advocate and abolitionist Captain Paul Cuffe (1759–1817).
The exhibition was installed in the kitchen gallery Museum members may remember as a recreation of an 18th century kitchen. Much of the wood in this room came from Cuffe's home in Westport.
Born on the island of Cuttyhunk (off the coast of New Bedford) as the free-born son of a formerly enslaved West African and a free Native American woman, Cuffe became one of the wealthiest men of color in the nation, rising to national repute, even becoming one of the first black men to have a formal meeting with a U.S. President. Yet he struggled with the reality of the racial inequalities that have plagued America since its founding. Despite his successes, he was still stifled by segregationist and racist policies. Throughout his life Cuffe spoke out and worked for equality.
This exhibition posed questions about society in Cuffe's time which has relevance to today in a thought-provoking, dynamic experience developed to promote contemplation and discussion by visitors.
From the Vault: Paul Cuffe Manuscript Papers
Paul Cuffe's Manuscript Collection: Mss #10
Captain Paul Cuffe Park
The new Captain Paul Cuffe Park opened September 21, 2018. Learn more
Located at the corner of Union Street and Johnny Cake Hill, Captain Paul Cuffe Park is adjacent to the site where Cuffe operated his store, Cuffe & Howards.